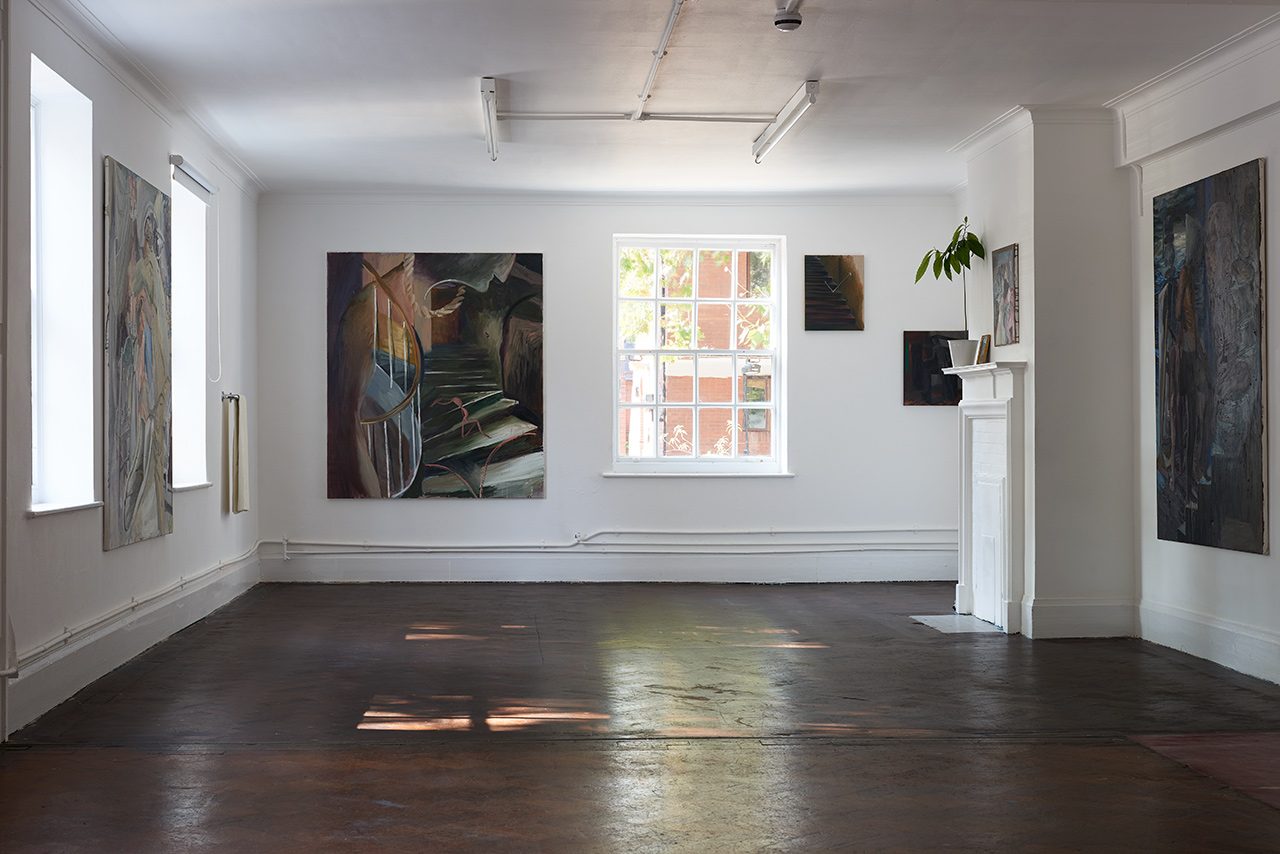 Exhibition 1-31 October 2015
Hotel Principles: new paintings by Nazım Ünal Yılmaz
Sunday 4 October 2015, 2-5pm
Nazım's Sunday Afternoon Cornucopia or Nature Morte with Abundant Fruits. Join the artist for Sunday afternoon late lunch, fresh fruit, intox or detox, standing or reclining, decadence and play.
Exploring transitory states, spaces and feelings, Yilmaz's paintings divulge the intimate confusion of a dream or the narrative from a torn-up script. A group of large and small canvases is arranged with the addition of a few tell-tale objects.
Supported by the Austrian Cultural Forum London
---
catalogue with text by Anthony Auerbach
also available in print
---