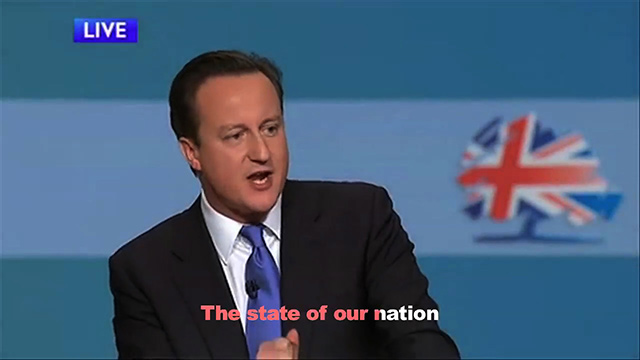 The Function #2 Art Licks Weekend edition
Control and Ventriloquism: What You Say Goes
Friday 2 October 2015, 7pm till late with Philomène Hoël, Girolamo Marri and Charlotte Young
The Function is a social night of live art, sticky snacks, a bar and ambient AV. Join us for the Art Licks Weekend edition of The Function: an evening of oral occupation and aural animation. Give up your mouths and ears! For Two-Party Karaoke, live performance and screenings. Performances start at 8pm http://artlicksweekend.com/
Charlotte Young (b. 1981, Nottingham) is an artist and writer based in London. In 2014, she co-produced 'Your Culture is Ailing, Your Art is Dead' with comedian Robin Ince, which headlined the Literary Arena at Latitude Festival.
Philomène Hoël (b. 1985, Paris) lives and work in London and Lausanne. She graduated from MA in fine art photography at Royal College of Art, London (2015), and co-runs Flat Deux, an exhibition programme at 2 Balfron Tower, London.
Girolamo Marri (b. 1980, Rome) lives and work in London. He graduated from MA in fine art sculpture/performance at Royal College of Art, London (2015). Recent exhibition include 'Interstitial Zone' at The Showroom Gallery (2015), Super Woofer at Matt's Gallery (2015) and Jump into the Unknown / Future Rhythms, collateral event of the 56th Venice Biennial (2015).
Organised by Anna Clifford and Dunya Kalantery
Image: Charlotte Young: still from Two-Party Karaoke, 2013
---
about Charlotte Young
about Philomène Hoël
about Girolamo Marri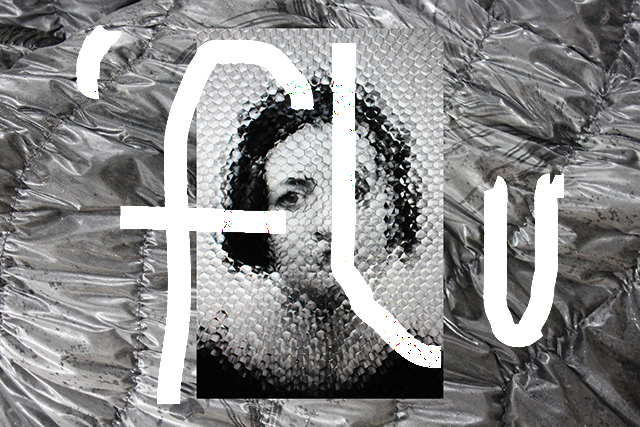 The Function #1
A new monthly night of live art, sticky snacks, hot/cool crowd, bar, ambient AV, organised by Dunya Kalantery and Anna Clifford.
Friday 5 June, 7pm til late with 'flu by Jude Crilly, Glass Weather by Rafał Zajko, Cover, pp.43-51 by Eva Stenram: deranged futures, glass pushers, TV lust, human fossils, vintage girls.
(image: 'flu/Glass Weather mashup)
Performances start at 8pm
Glass Weather by Rafał Zajko
Above a village of concrete, the solar bulb is slowly fading. Window panes flicker with the light of TVs, Rafał Zajko performs Glass Weather, taps, pressure on the glass, the audience pressed against the screen. Feeling pressure. Pressurised. Pleasurised.
Rafał Zajko, lives and works in London. Recent works include the performance Silent Citadel (2014) with Jonathan Baldock at Matt's Gallery, and Sunscreen (2015), a commision by EM15 for 56th Venice Biennale. He is organiser of MONO - artists' moving image screening - and was recently selected for Syllabus by Wysing Arts Centre, Eastside Projects, New Contemporaries, S1 Artspace, Spike Island and Studio Voltaire.
'flu by Jude Crilly
'flu is a three-tiered sound installation: in a deranged future, with natural resources exhausted and our contemporary world existing simply as fossils, a tortoise races through a virtual cityscape by night, trying to keep up with his nemesis, the naked hare.
Jude Crilly lives and works in London and Amsterdam. She works with installation, sound and performance. Jude collaborates with Laura O'Neill on Treatment of Dead Enemies and runs the curatorial project Half a Dozen Projects.
---